FIND YOUR COMPANY'S VOICE, GET NEW CUSTOMERS AND STAND OUT FROM THE COMPETITION.
High-converting wellness industry content marketing that increases sales and brand loyalty by getting to the heart of what matters most to your clients.
You're busy running your business; you don't have time for marketing that doesn't work.
It's time to clarify your message with Asteri Pursuit!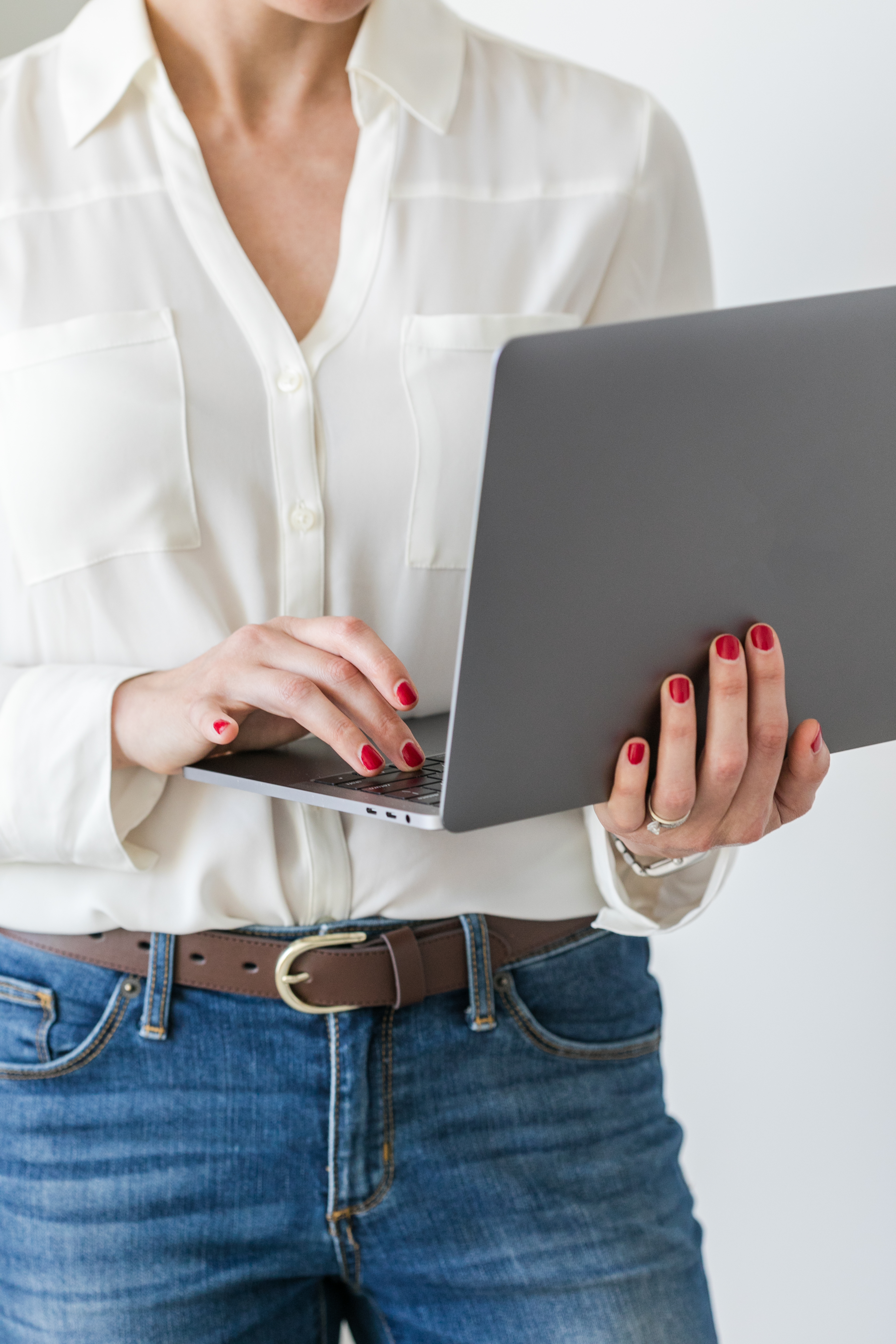 STAND OUT IN THE AGE OF SWIPING AND 3-SECOND ATTENTION SPANS.
We offer an evidence-based approach that builds trust and brand loyalty with relational psychology and over 10-years of wellness industry expertise. 
Have you ever wondered how some companies win their customers' hearts and thrive regardless of competition or market?
The Secret: Connecting to What Matters Most to their Customers.
Learn the most efficient and effective way to grow your business.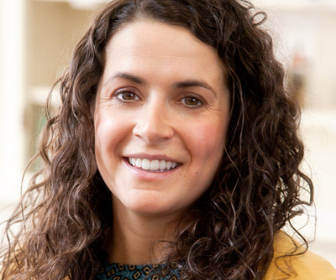 Dr. Chelsey Corrigan, N.D
Mickey really and truly cares about our success. Her passion is infectious and provides the fire necessary to get the ball rolling when you are stuck. She individualized suggestions to your business and where you are at - providing detailed suggestions, personalized instructional how-to videos, and friendly and approachable support.
Cassandra Jamieson, C.P.A
Mickey's connection-based approach is what leads me to value her over another business. Her constant focus on building a community and interacting with your clients in a soft rather than hard-business way made working with her an easy choice!
Dr. Bryan Pankow, D.C
I was relatively directionless and it was frustrating to know that I should be doing something, but struggling to figure out what/how. Mickey was different by making it really simple - helping me come up with a really easy way to speak to exactly who I want to be working with.
Premier Content Marketing for the Wellness Industry
Unleash the power of psychology and story to empower, influence, and lead with Asteri Pursuit.